School Meals
The canteen hosts Breakfast Club every morning. Students can have freshly made toast, cereals and porridge at no cost. Tea, coffee and hot chocolate are also available as well as access to the school ipads. Breakfast Club runs from 8am to 8.30am Monday to Friday and is available to all students.
Students can also attend Homework Club which is for those who would like the extra time to complete homework with the help from members of teaching staff. Homework Club starts at 3.15pm and finishes 4pm and is available to all students.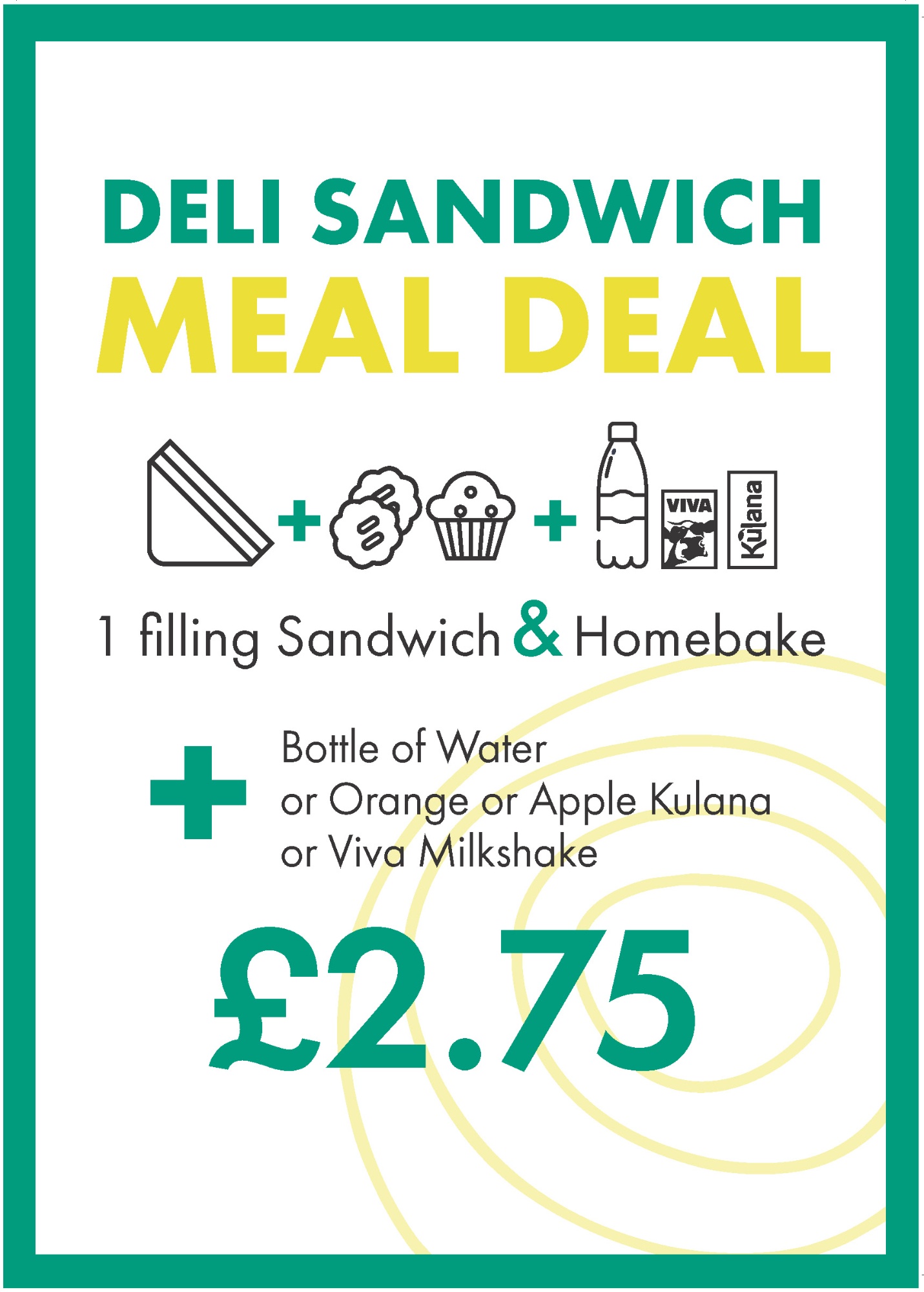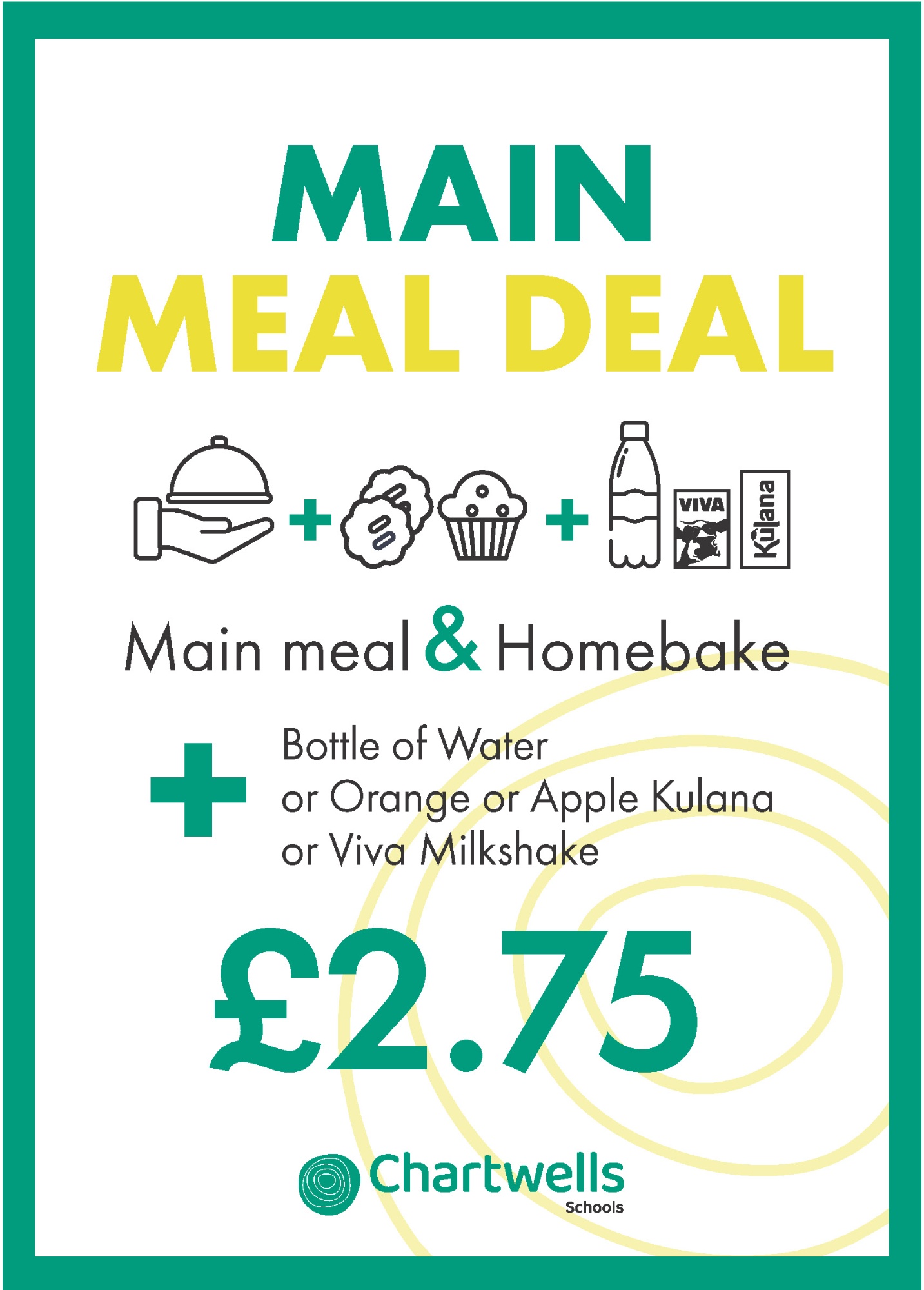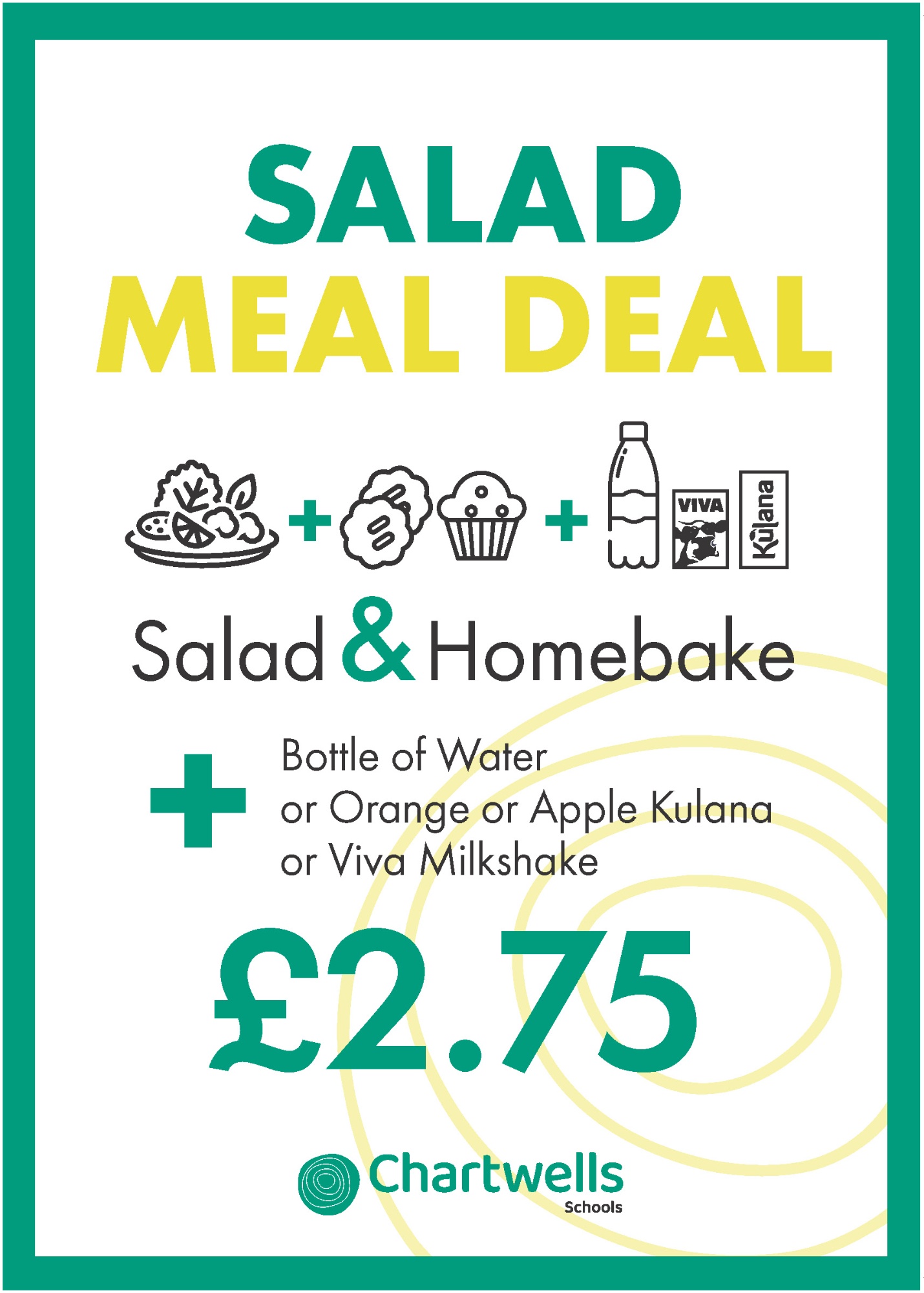 Autumn Menu 2023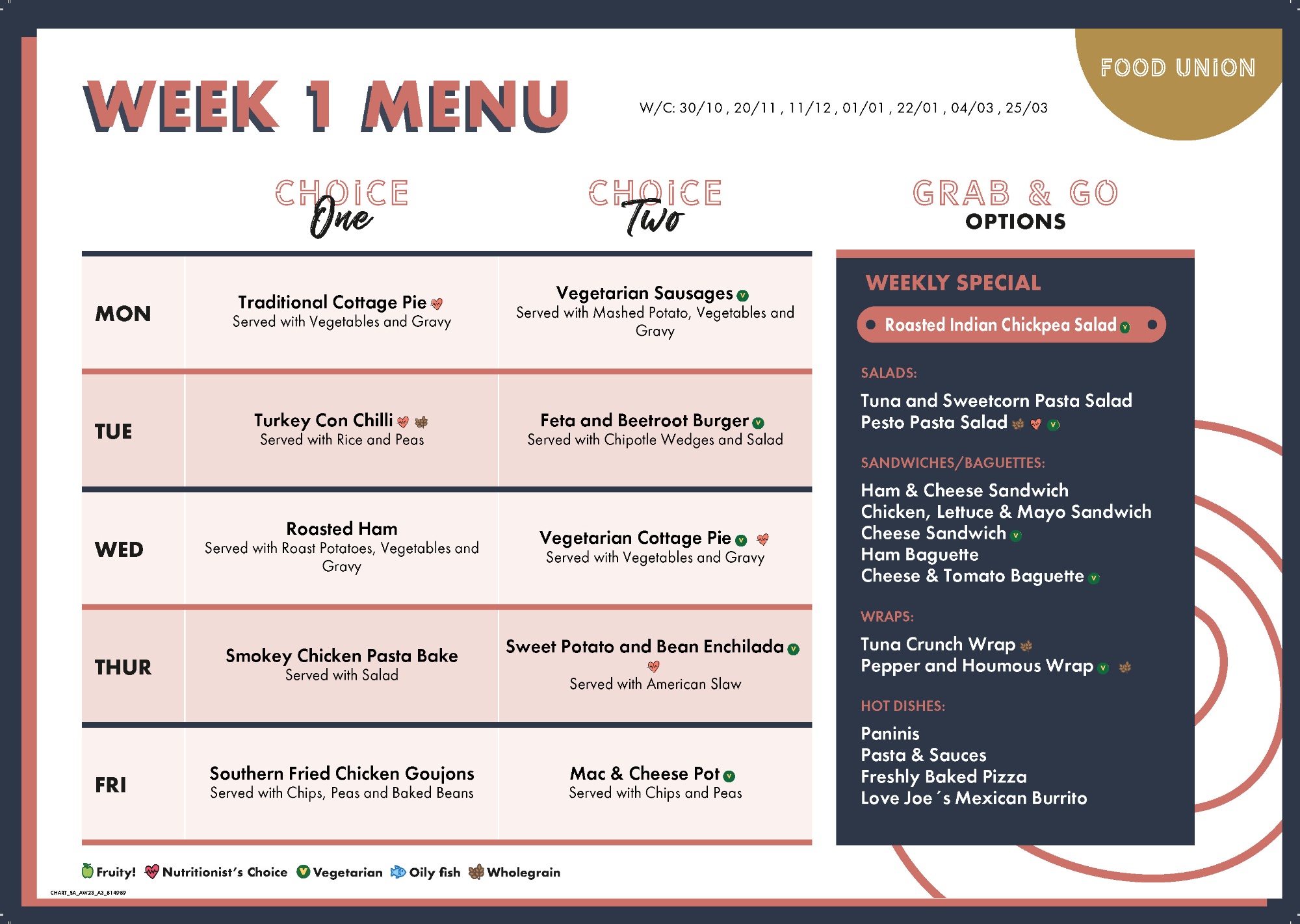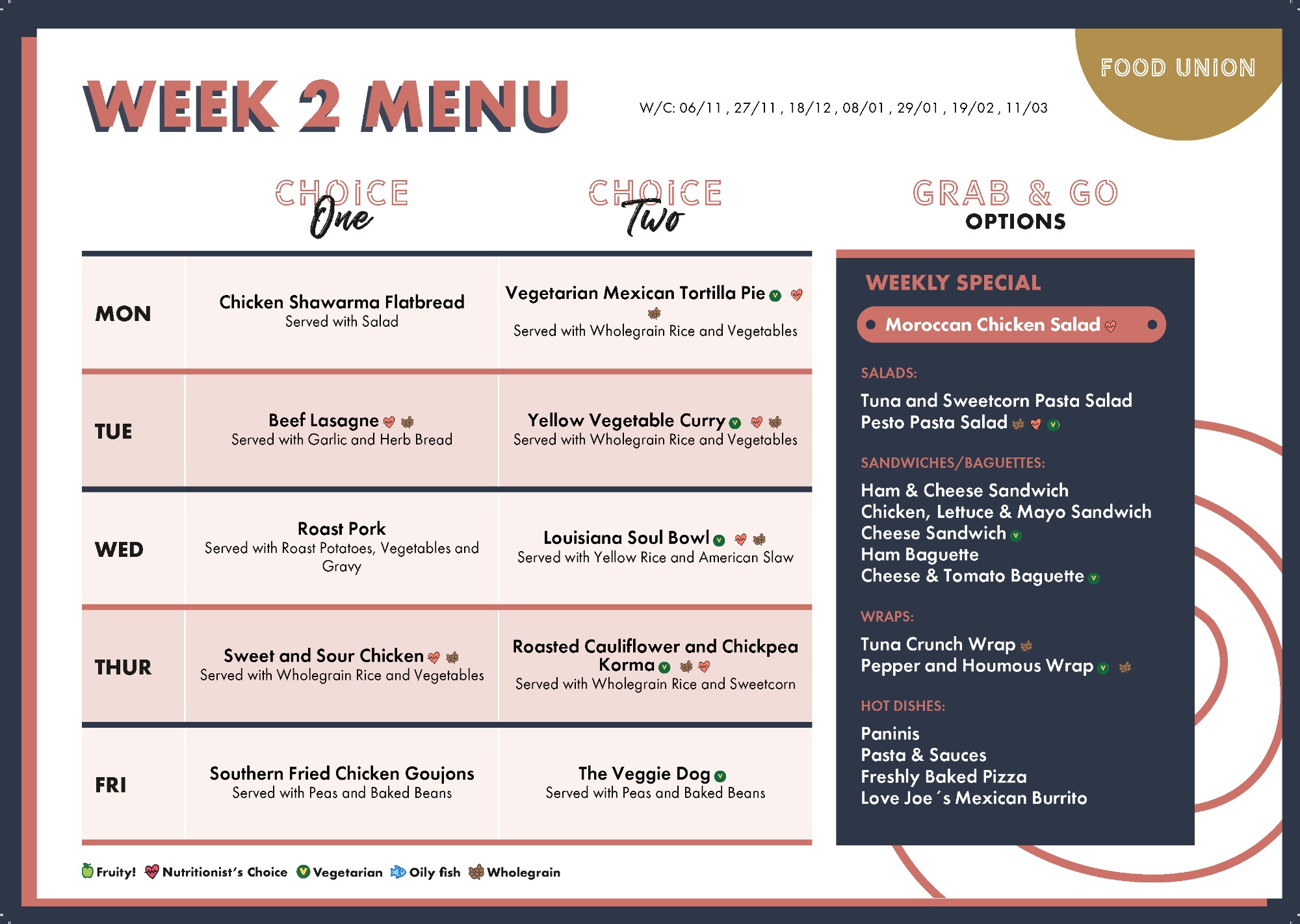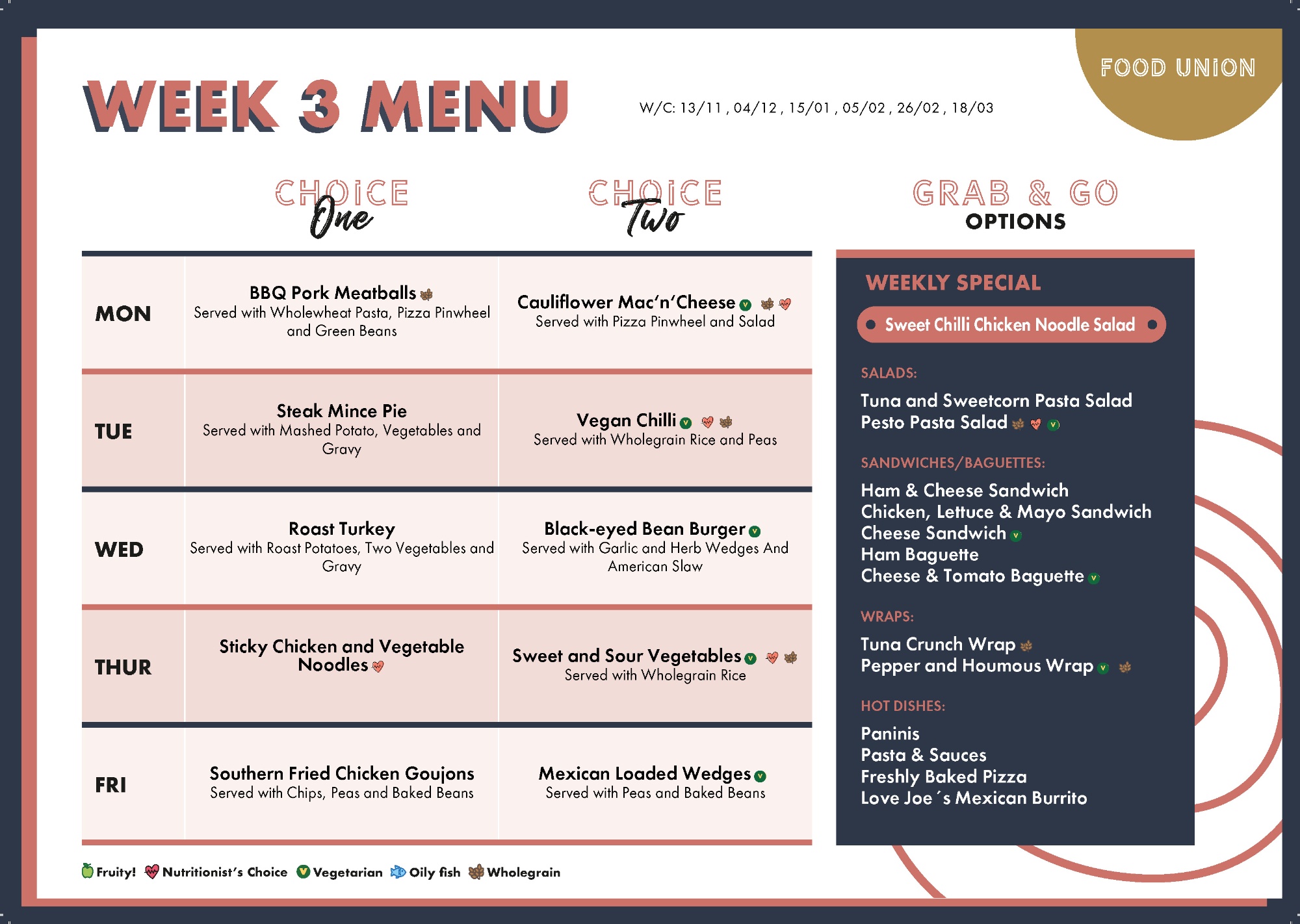 To view our Recipe Allergen Summary please click here.
Price List