Uniform & Equipment
Saltash Community School has a distinctive school uniform. We ask for parents' support in ensuring that all students in Years 7-11 wear the correct uniform. There is no uniform in the Sixth Form, but we insist that senior students are dressed appropriately for the activities of the school day. All items of school clothing must be clearly named.
We expect our students to come to school dressed in our school uniform, every day. Wearing a uniform provides a level of professionalism; it brings us together as a community and enhances a sense of belonging. We want our students to be proud of being in TEAM Saltash and their uniform demonstrates this.
School uniform
Black blazer embroidered with school logo.
Standard blue school shirt (short or long sleeved).
Tailored black school full length trousers/shorts or knee-length drop waist pleated skirt (if students choose to wear a skirt - it must be drop waist, pleated - pencil skirts are not permitted). Jeans/leggings are not permitted.
Standard (polishable) flat heeled all black leather style shoes, with covered heels and toes. Canvas shoes are not permitted. Shoes must be completely black – without coloured ticks/logos/tags.
Clip on school tie (black/blue/gold) – supplied and purchased from the suppliers listed below.
Black or flesh coloured tights.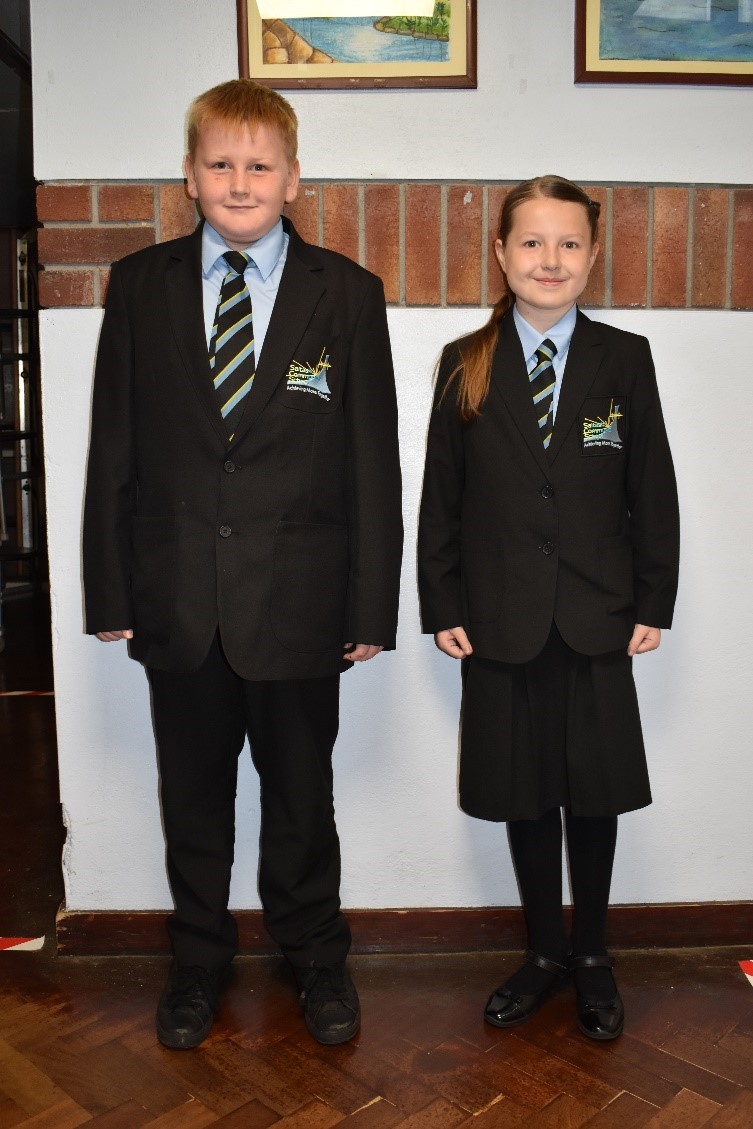 Kit for P.E. and Games
Students will take part in PE twice a week. 1 lesson will be inside and 1 lesson outside each week all year. The following items of PE uniform are required:
Black and gold t-shirt with school motif
Black and gold Multisport top
Black and gold training top with school motif
Black shorts (these must be loose fitting - not lycra)
Black sports socks
White socks
Shin pads
Gum shield (optional for rugby but recommended)
Football boots
Trainers
Optional items recommended for outdoor lessons in the winter months:
Plain black training pants/leggings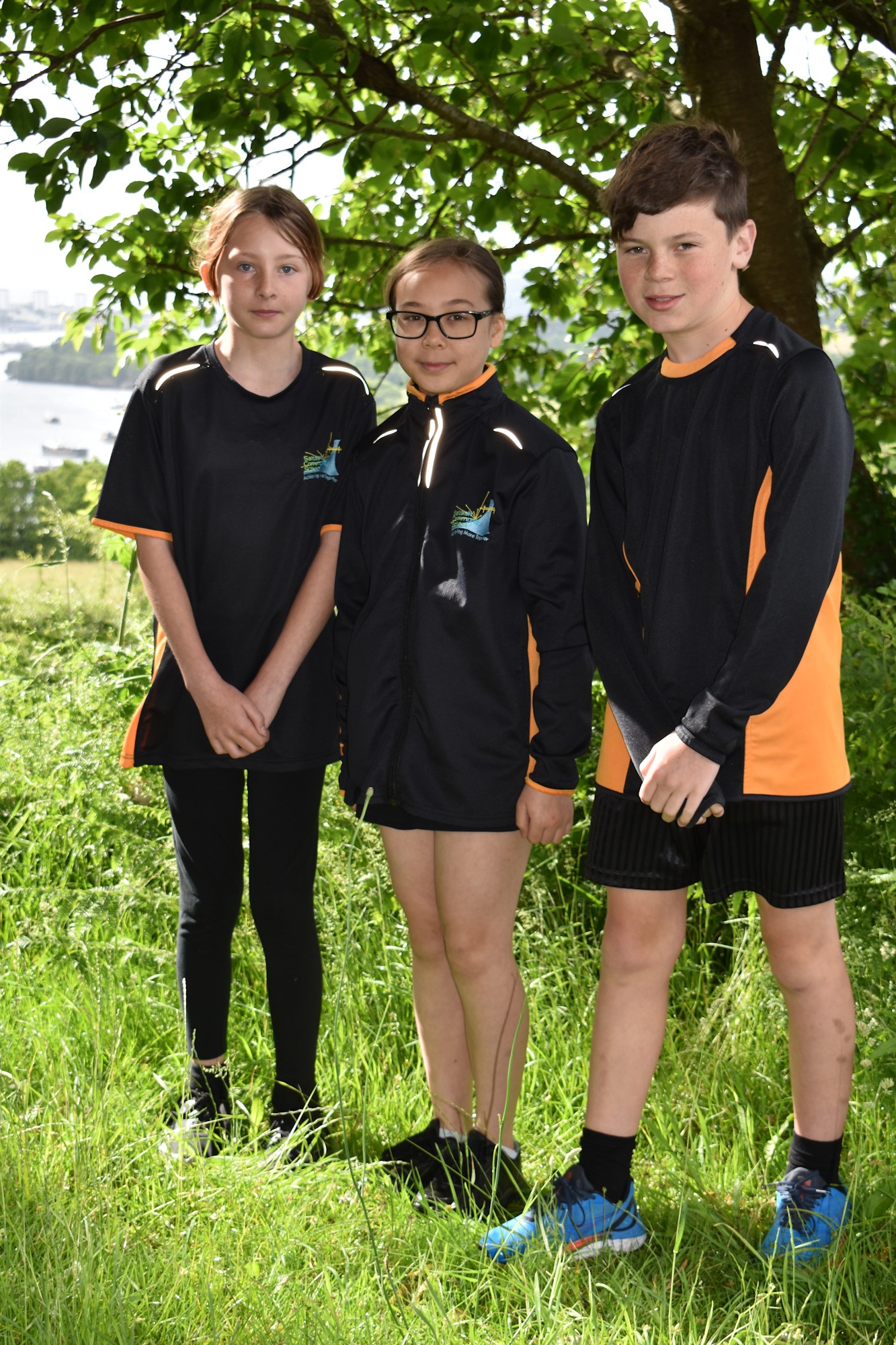 Suitable footwear for all-weather pitch: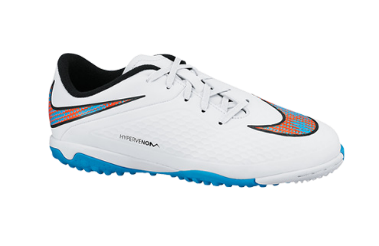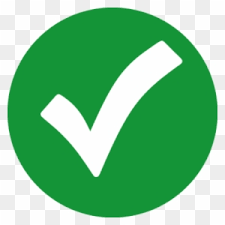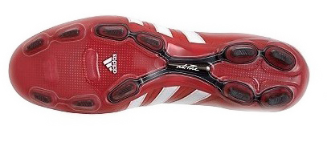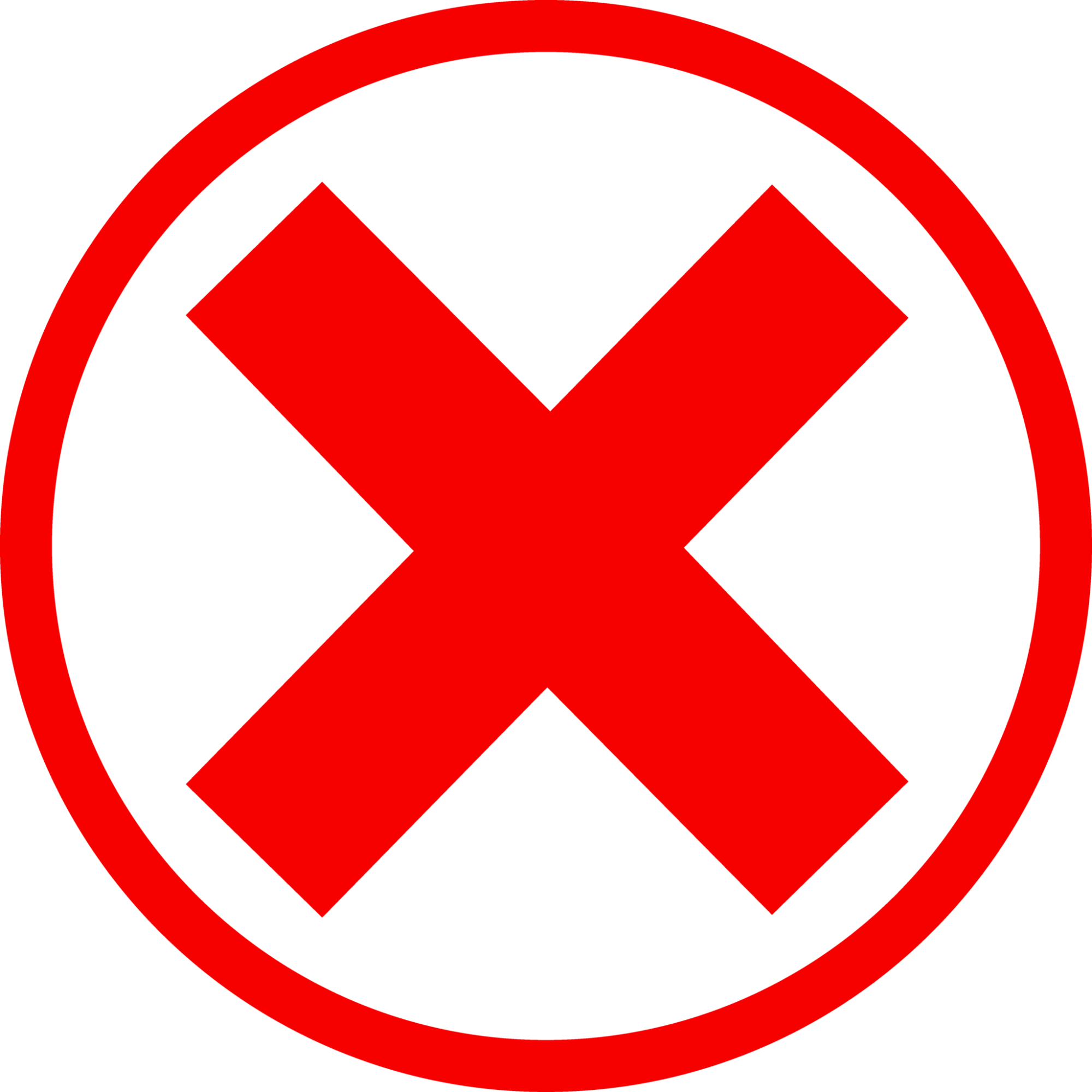 Pre-loved uniform
We recognise that the current financial pressures on families can be hard and want to do what we can as a school to help support our families. We expect to be able to distribute all parts of our uniform (from blazers to PE kits; from shirts to football boots). Items will be free of charge.
Please check the school website for details of opening times.
Alternatively, If you have a specific request for uniform please email: dking@saltashcloud.net
General
Outdoor clothing should be sensible and smart. Coats and hats should not carry any offensive or inappropriate logos. The only jewellery allowed in school is a watch and one simple pair of small studs or sleepers in ear lobes.
Exaggerated hairstyles or an unnatural hair colour are not acceptable, and neither are false nails or nail polish.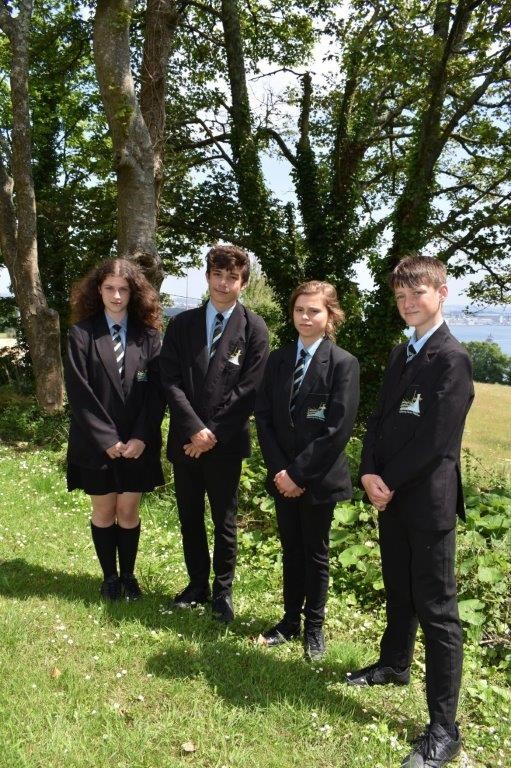 Maintaining high expectations
If children do not attend in the correct uniform, they will be issued with a letter giving 7 days to correct the uniform infringement. After those 7 days, they will be expected to wear items issued by the school on that day. If a child refuses to wear these items, this will be dealt with in line with our behaviour policy for non-compliance.
Equipment
To assist students in their learning the following items are necessary: pens, pencils, ruler, eraser, pencil sharpener, scissors, glue stick, sellotape, protractor, compass, scientific calculator and colouring pencils.
We appreciate that for some families, the cost of uniform and equipment can be expensive. We are always willing to subsidise the cost of these essentials for your child. If you would like financial assistance with the above, please contact Dani King by emailing dking@saltashcloud.net or your child's Head of Year.
All items are available secondhand, please contact the school for more information.
Official Providers of Saltash Community School Uniform