Onwards and Upwards at Saltash Community School!
Congratulations to all our Year 11 students who have received their Level 2 results today. Seeing them in the sunshine this morning, it's hard to remember that they spent a considerable amount of their GCSE course at home, learning online. What a huge amount of tenacity they have shown.
Despite the considerable challenges they faced, we are delighted to see a continued upward trend in our exam results since 2019. Finn Shearman was our top performer with an impressive eight grade 9s and a grade 7. We are especially proud of Harvey Bellis from our Area Resource Base who has secured GCSE grades in English, Maths and Science. Well done both!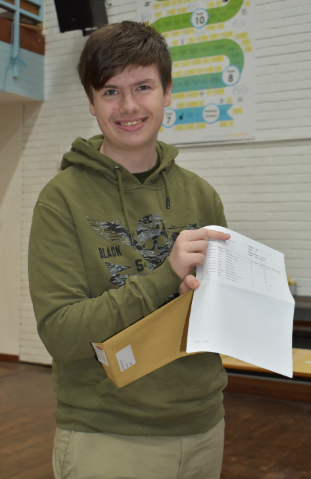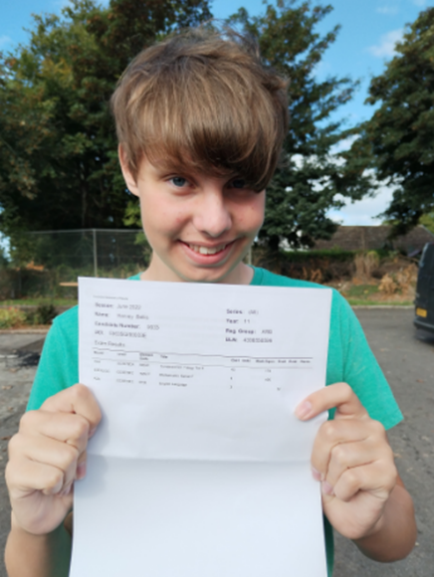 In a year when the National Press is reporting reduced numbers of students succeeding in creative subjects, we are really pleased with our outstanding Music and Drama results with 30% of Performing Arts students achieving grades 7, 8 or 9 (old A/A* grades).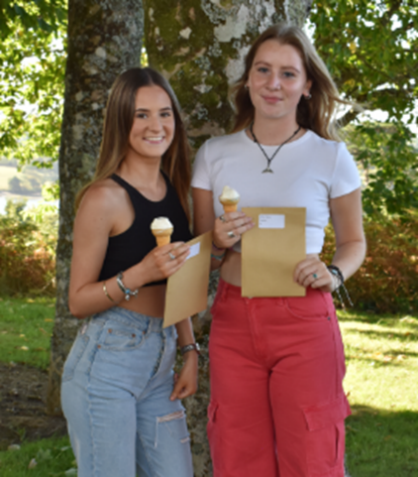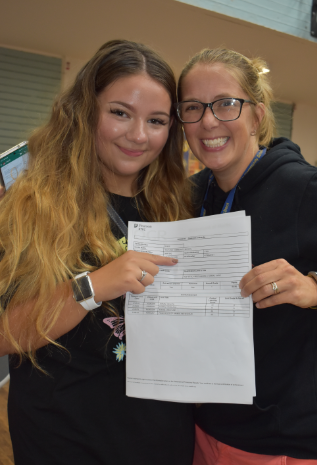 We remain committed to a broad and balanced curriculum and as a result, our students' strong results mean they are able to progress to an exciting range of next steps: Sixth Form, college courses and Apprenticeships.
Head of Year 11, Sam Rogers, said: "These awesome results show what an incredible group of young people I have had the privilege to lead over the last five years. I couldn't be more proud of the way they have performed. We all wish them well as they take the next steps on their journeys."