Just Be You - Saltash: A Safe Haven for LGBTQ+ Youth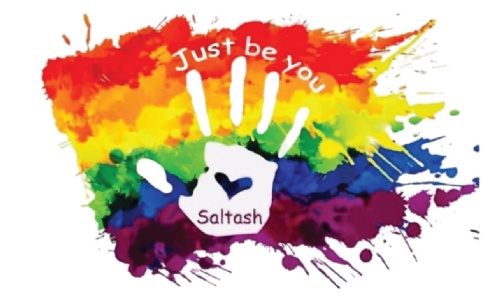 In a world where acceptance and understanding are paramount, finding a space where young LGBTQ+ individuals can feel valued and supported is crucial. Luckily, in the heart of Saltash, there's a beacon of hope and inclusion called "Just Be You - Saltash."
What is Just Be You - Saltash?
Just Be You - Saltash is a remarkable initiative, a shining example of acceptance and support. It is an LGBT-friendly group that's not just run by young people but specifically designed for them. This vibrant and inclusive group offers a haven for LGBTQ+ youth to come together, share experiences, and build lasting friendships.
When and Where?
Every Thursday during term time, from 3:00 PM to 4:30 PM, The Core in Saltash becomes a hub of support and understanding. The Core provides a safe and welcoming environment for the Just Be You - Saltash group to meet, discuss, and thrive.
Who is it For?
This group is open to all young people in school years 7 to 13, ensuring that it covers a broad spectrum of ages and experiences. No matter where you are on your journey of self-discovery and acceptance, Just Be You - Saltash welcomes you with open arms.
What to Expect?
At Just Be You - Saltash, you can expect a warm and nurturing atmosphere, free from judgement or prejudice. It's a place where you can be your true self, share your stories, and find understanding friends who are walking similar paths.
How to Join?
Joining Just Be You - Saltash is easy, and there's no need to book in advance. Entry is entirely free, allowing everyone to access the support they deserve.
Need More Information?
If you want to learn more about Just Be You - Saltash, you can reach out via email at hello@thecoresaltash.co.uk. You can also stay updated and connected through their Facebook page at www.facebook.com/thecoresaltash and on Instagram Just Be You (@just_be_you_saltash).
In a world that sometimes feels un-accepting and cold, Just Be You - Saltash stands as a shining light for LGBTQ+ young people in Saltash and beyond. It's not just a group; it's a community where you can be unapologetically yourself and find the support you need to thrive. So, mark your calendars for every Thursday during term time and join this incredible group at The Core. Remember, you are not alone, and you are valued just the way you are.