Saltash Students' Success!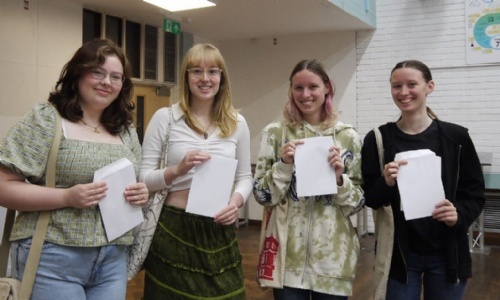 Students have celebrated at Saltash Community School today after collecting their A Level and Level 3 results. This year sees outcomes further improve with multiple students getting the top grades across subjects. Some notable achievements are Mia Thompson-Pranauskas who achieved A*, A*, A. India Leslie also secured top grades across the board, achieving A*, A, A and now furthers her study at the University of Birmingham to read Psychology.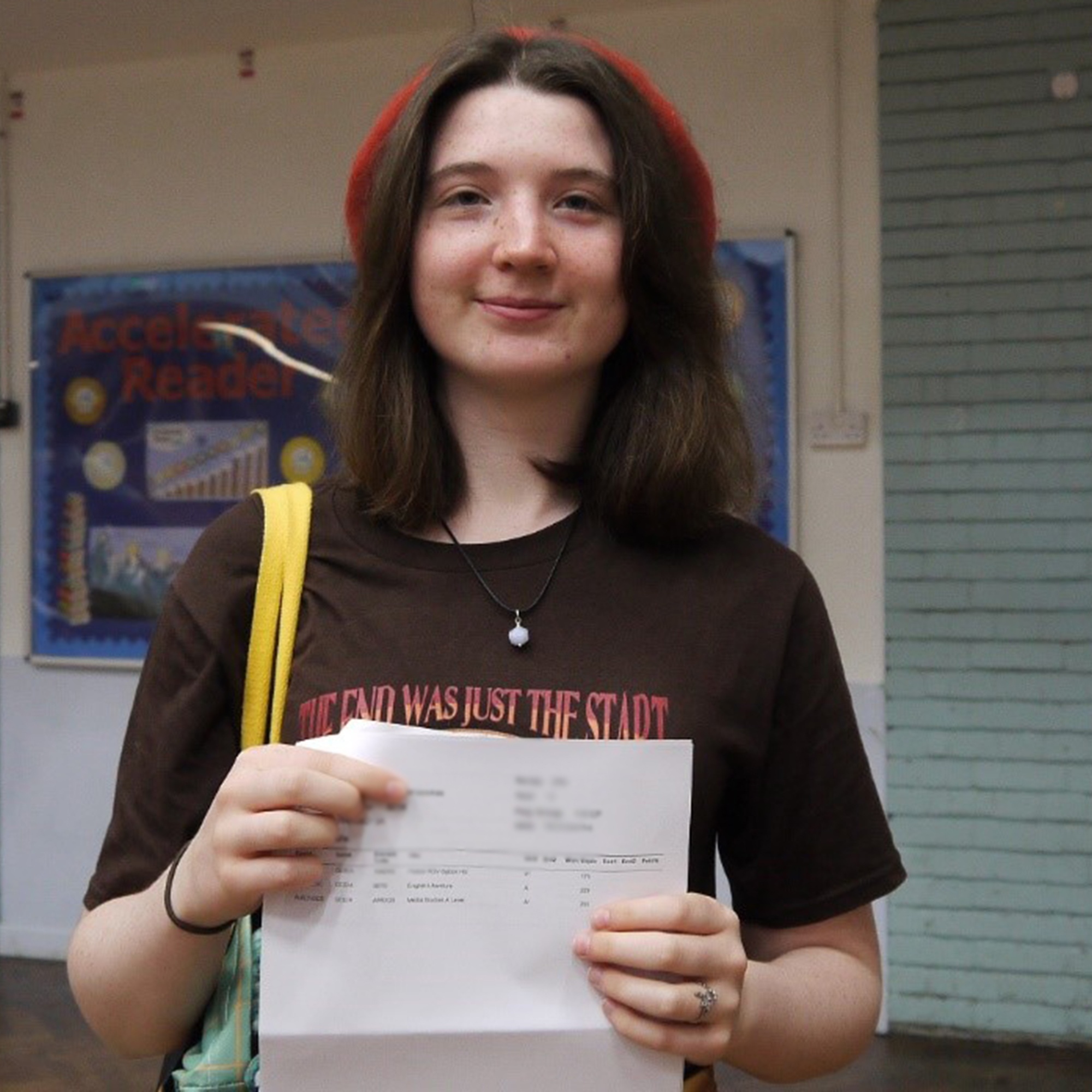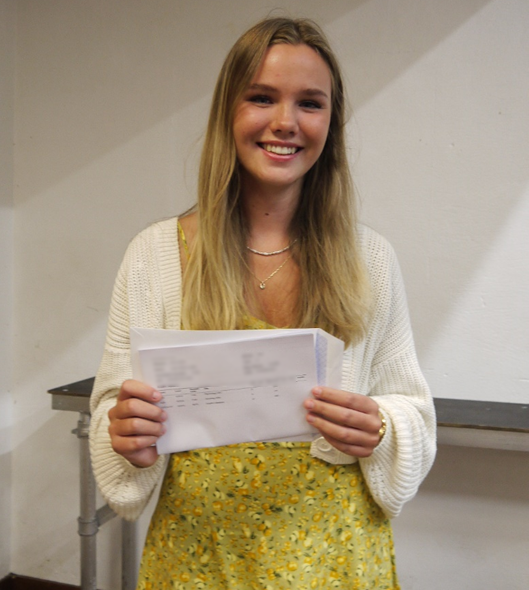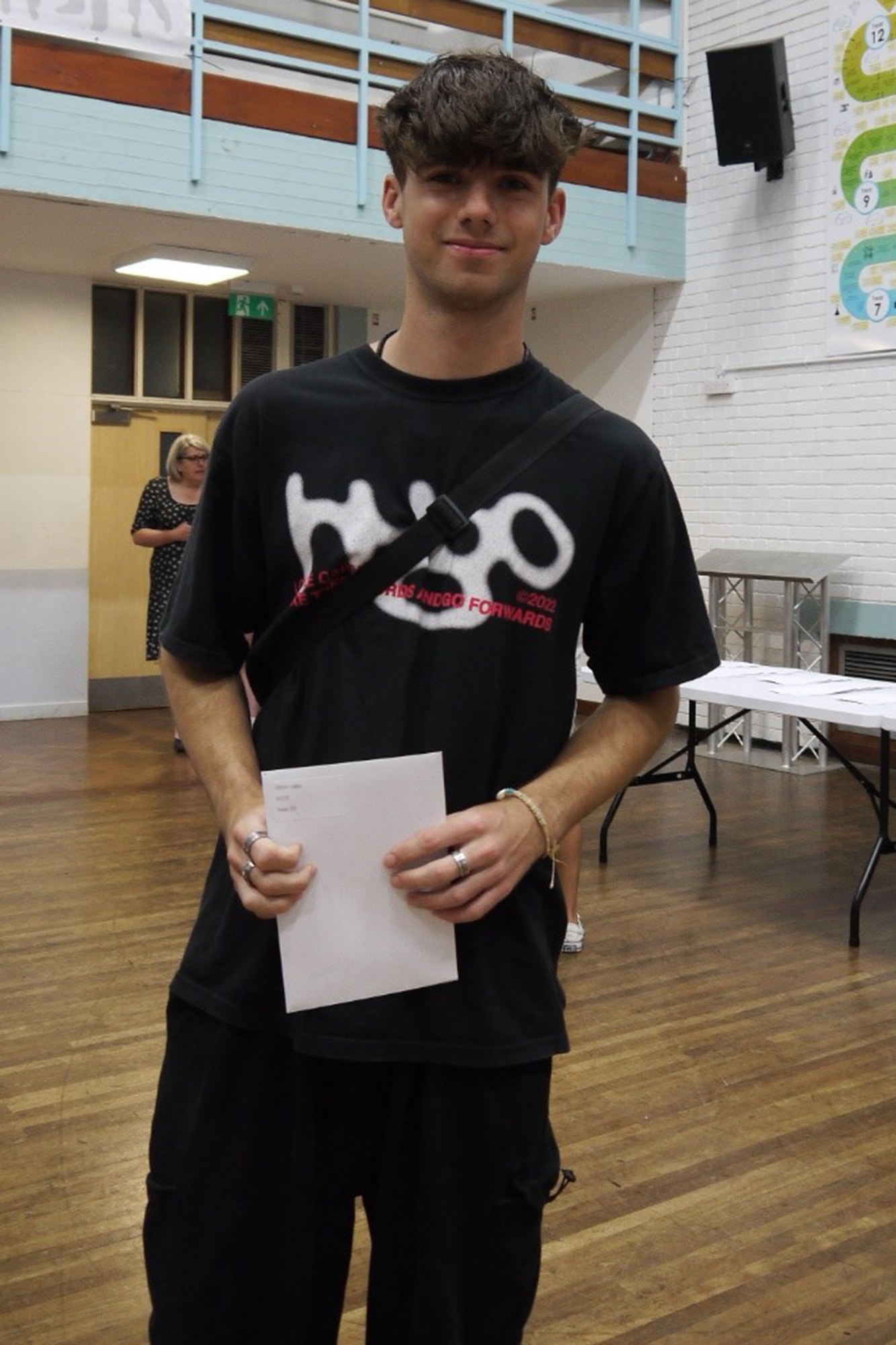 Head Student, Jake Otter, also secured an excellent set of grades, securing A grades in Sociology and Media, as well as a B grade in English Literature. This allows Jake to move to the University of Exeter to study English and Communications.
Nick Evans, Head of 6th Form, said, "These A Levels were this cohort's first ever set of public examinations, and they have met the challenge brilliantly. Students are heading to some top universities to pursue subjects from Psychology and English to Chemistry and Fine Art. All our students and teachers should be really proud of their efforts throughout their time in the Sixth Form."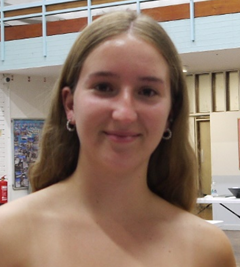 The school's Sports BTEC results were particularly impressive with nearly all students achieving the very top grades. Natasha Frost secured Double Distinction * (star), and a large percentage of the cohort also secured Distinction * (star) grades. Alongside these excellent results, students have also become outstanding Sports Leaders, supporting and running events around the local area.
Headteacher, Kate Littledyke, said, "We are incredibly proud of these excellent achievements, which enable our students to embark on an exciting range of future pathways: universities, apprenticeships and further training. We have a strong academic ethos within the Sixth Form which has motivated our tenacious students to achieve their aspirations, supported by our dedicated team of committed staff. Congratulations to all!"