Ski 2023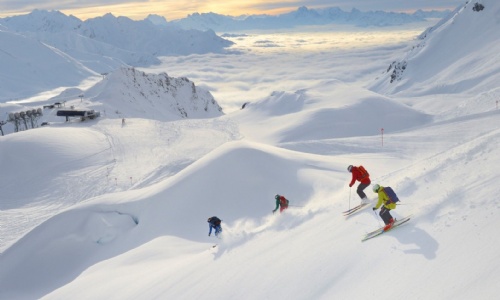 Only 3 months(ish) to go!!
We have a parent's evening coming up in school on the 23rd of November at 6pm in the 6th Form Common Room.
Please check in with the Ski23 TEAMS page – all the things you will need to know will be posted on there.
One thing we need NOW is the form that is on TEAMS filled out and returned to Mr Feldwick ASAP!!!
If you want a hard copy, collect from Mr Feldwick in PE.
Lastly, we need your passport and EHIC/GHIC into school ASAP too.