Governors
Saltash Community School has a governing committee consisting of 14 local governors.
The chair of Saltash Community School governing committee is Tim Parkman who can be contacted via the governors' clerk, Mrs Kate Williams (Kate.Williams@smart-trust.net) or at the below postal address.
Chair of the Local Governing Committee, Saltash Community School, Wearde Road, Saltash. PL12 4AY.
Through their representation of the wider school community (this includes the parents, school staff and other members of that community), governors help their school improve and provide the best possible education for their students.
Reverend Tim Parkman, Chair of Governors

Joint Safeguarding Link
I became a Saltash Community School Governor in 2019. I grew up in Taunton, before moving to Bristol to train as a Baptist Minister and then moved to Saltash in 2013 to take on the leadership of the local Baptist Church.
I love being involved in the local community and supporting the young people here at Saltash Community School.
As part of my work, I can be seen involved with many different community groups and feel that this brings a breadth of understanding to our local needs and support. I have one son at the school and another in a local Primary School. It is great to be able to help serve the school in this way.

Stacey Pengelly, Co-opted Governor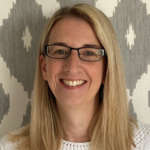 Staff and Student Health and Wellbeing Link
I became a Governor at Saltash Community School in March 2020. I grew up in Saltash and attended the school myself and now have a son who attends.
My areas of interest are Health & Wellbeing and SEN. I am passionate that all children have access to a great education and opportunity to succeed in an environment where they feel happy and supported.
Catherine Jane, Co-opted Governor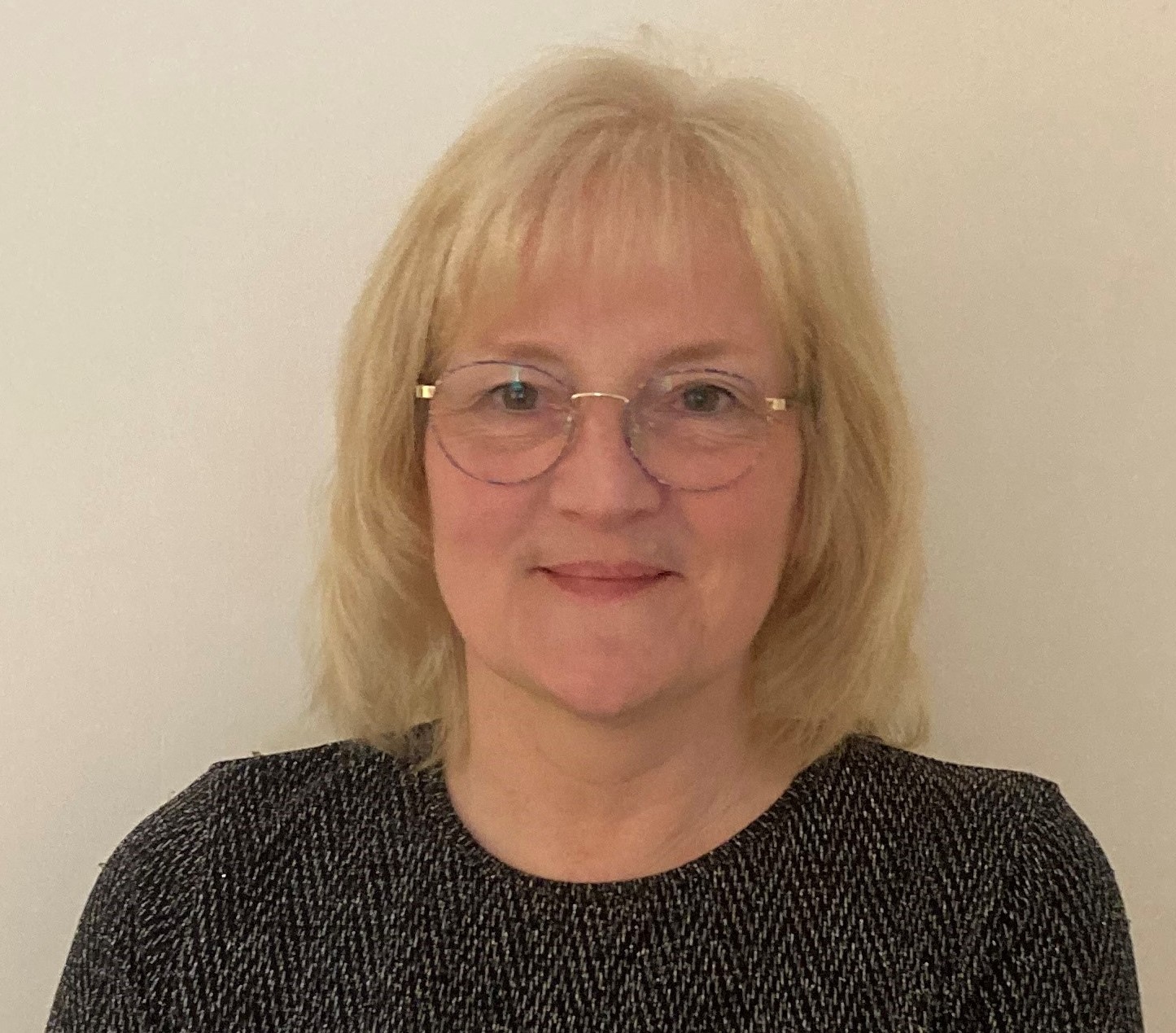 H&S and Premises Link
I have lived in Devon or Cornwall since moving to the West Country from Kent. I bring 26 years of experience as a civil servant, where I was leading projects and managing teams.
Since retiring, I have been volunteering at Community Enterprises in Saltash and very much looking forward to contributing to the community further as a Governor as I feel strongly that now more than ever, we need to support and enable our young people to help them navigate life successfully.
I am very lucky to have two amazing daughters (and sons-in-law's!) and three lively grandchildren who I love to spend time with.
Alan Sedgley, Co-opted Governor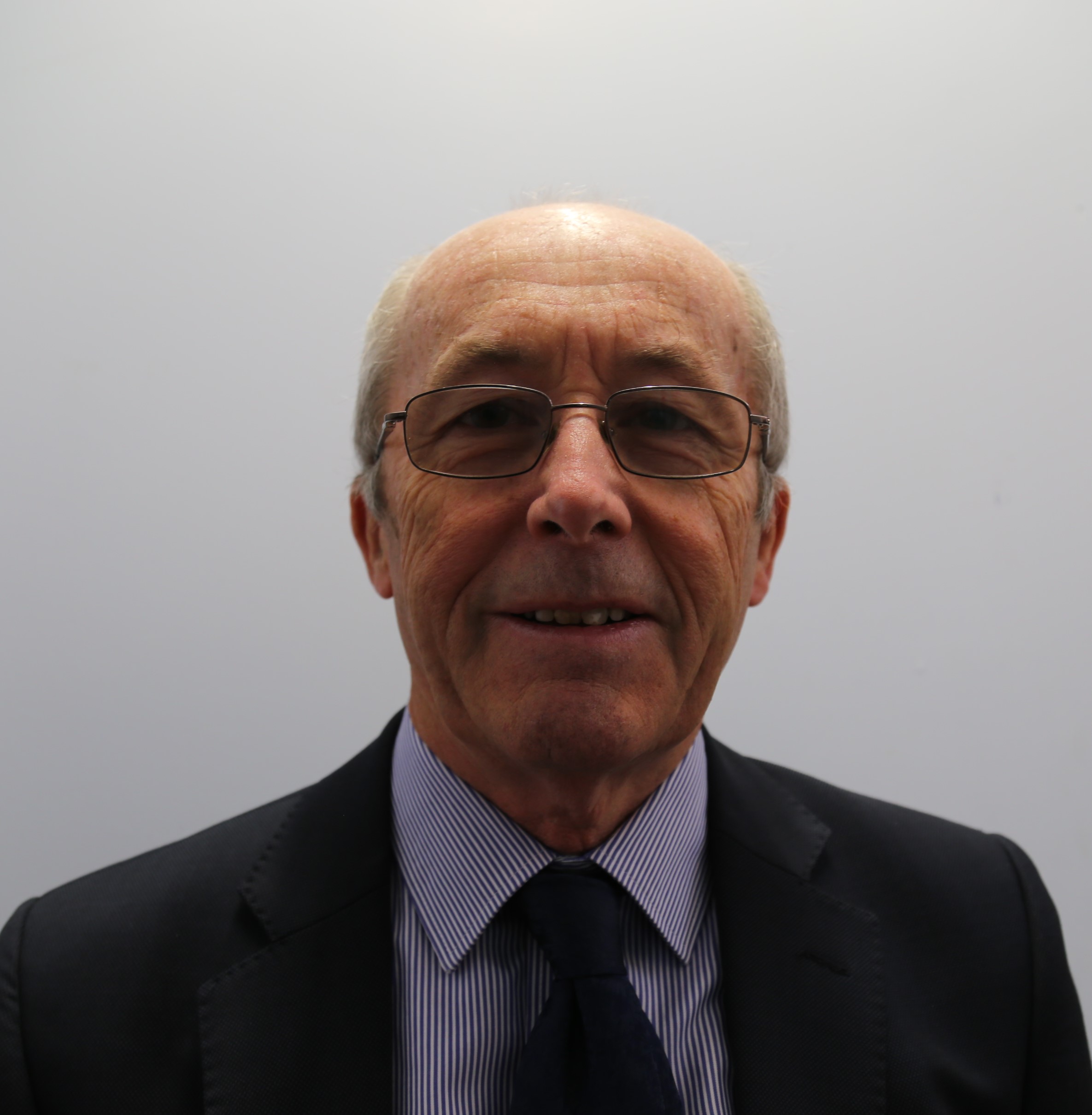 Learning Link
I was born and brought up in Cornwall, living on a small farm, developing interests in various sports, and enjoying the outdoors. Following a teaching career in Warwick, Uxbridge, Halifax, Elland and Midsomer Norton, I returned to the county as headteacher of Liskeard School and Community College in 1996. For the past 12 years I have worked as an education consultant across the southwest.
Now fully retired (almost), I value the opportunity to support Saltash Community School in its drive to improve opportunities and outcomes for its young people.
Rachel Tobin, Co-opted Governor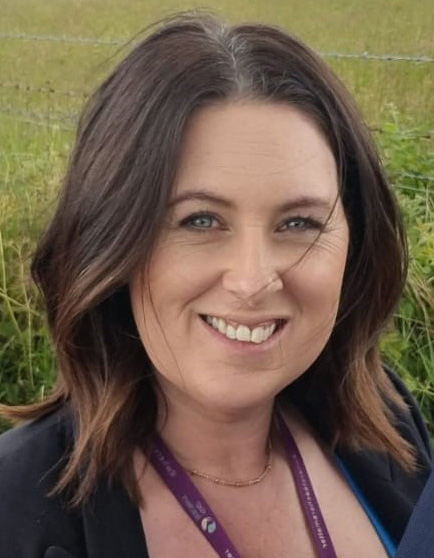 I became a Governor for Saltash Community School back in 2017. After a break, I have returned to the governor's team in 2023. I have lived in Devon or Cornwall since moving to the West Country from North Yorkshire. I bring over 13 years of HR and recruitment experience within the education sector.
I have lived in and around Saltash for the last 12 years and have a daughter who attends the school. I am passionate about ensuring all children have access to a great, engaging educational setting that not only promotes achievement for all but is also supporting staff and pupils health and wellbeing.
Mark Kelly, Parent Governor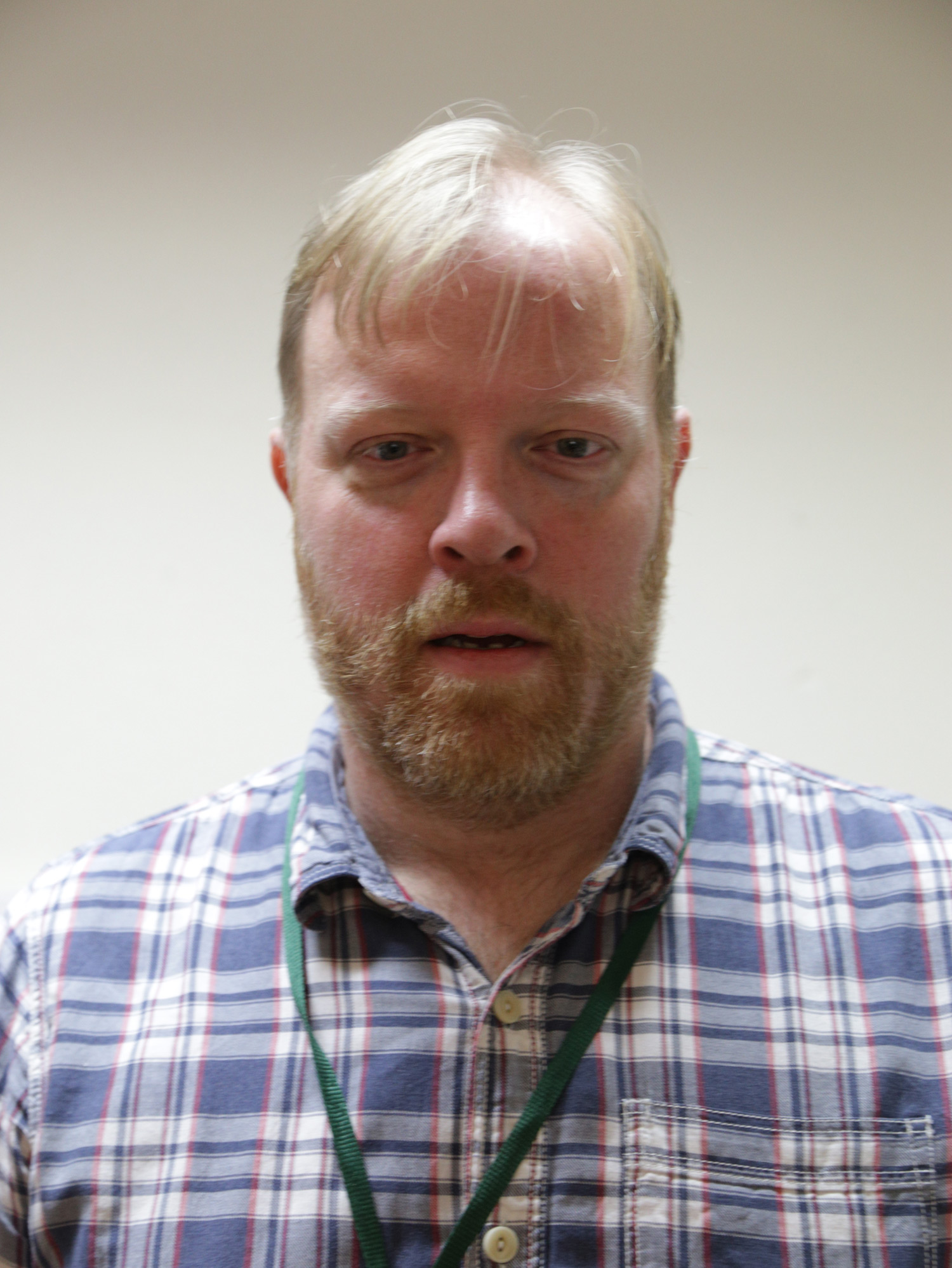 SEND Link
I was born and grew up in Colchester, Essex, but ended up in Saltash as my father's naval career saw him eventually based at Devonport.
After stints in higher education in Hull and Nottingham, I returned to the southwest, starting a civil service career in the Job Centre, and find myself in my 21st year at HM Land Registry as a software engineer, mainly working on mapping applications.
I am also a departmental trade union representative; this sees me on a daily basis dealing with human resources related issues from recruitment to dismissal, sickness to redundancy, as well as reviewing and writing new policies or procedures. These skills have served me well as a governor at my children's former primary school and now at Saltash Community School, where I am keen to help support, the school achieve the best for all students and staff.
David Jones, Parent Governor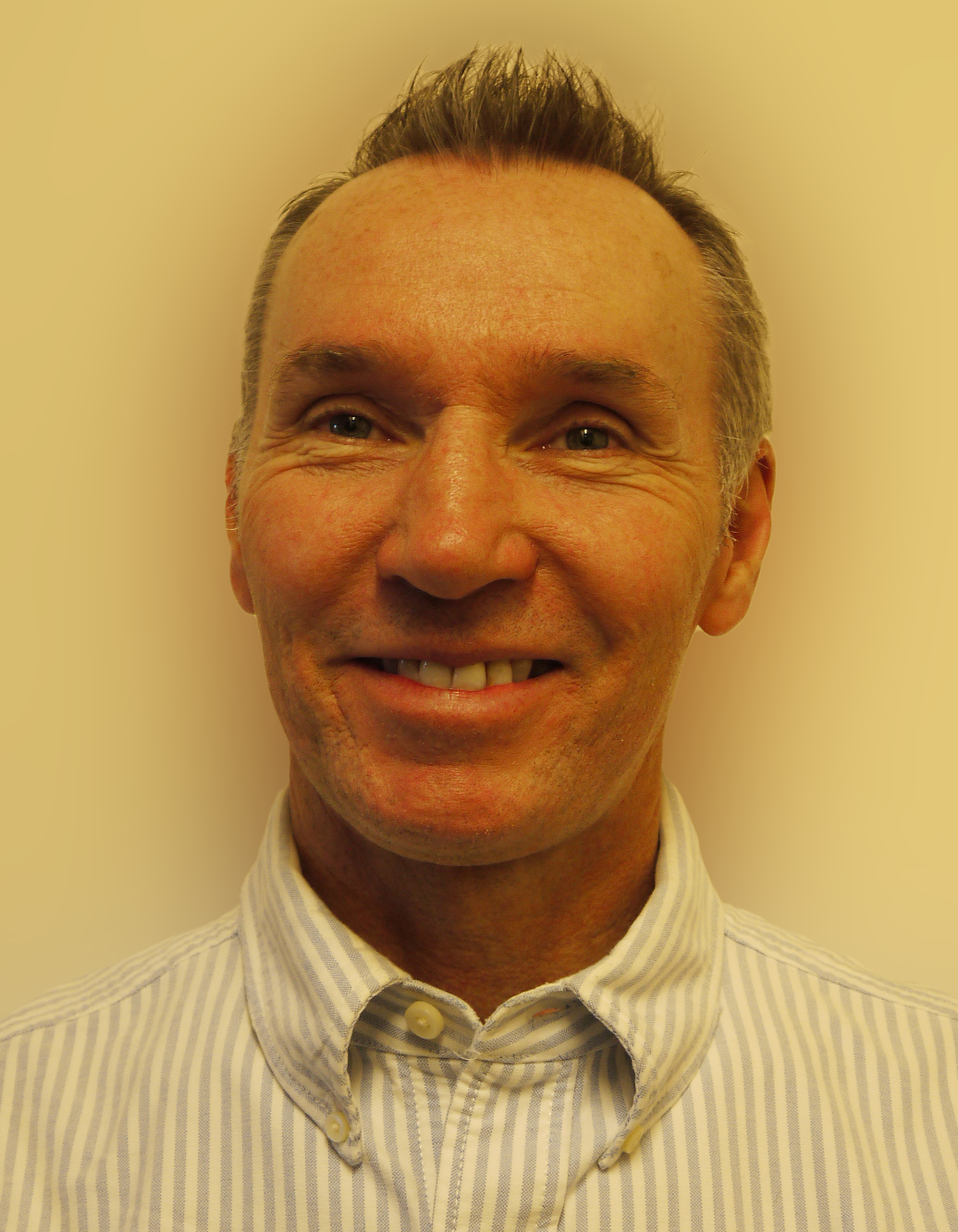 I was appointed as finance governor in early 2023. I have lived in the Southwest for my whole life, working in the financial services industry, with a specialism in insurance and risk management within the Education sector. My goal is to support Saltash Community School to achieve the very best for each and every student and give them the best platform to thrive and develop as they progress through school life.
Harriet Morgan, Parent Governor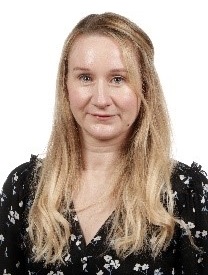 I have lived in the Southwest since completing my PGCE, working in Plymouth schools as an English teacher and Senior Leader. I am committed to school improvement, raising standards and ensuring an inclusive educational for all. It is my intention to support Saltash Community School to achieve the very best outcomes and opportunities for every student in the community.
Gwenn Yvinec, Staff Governor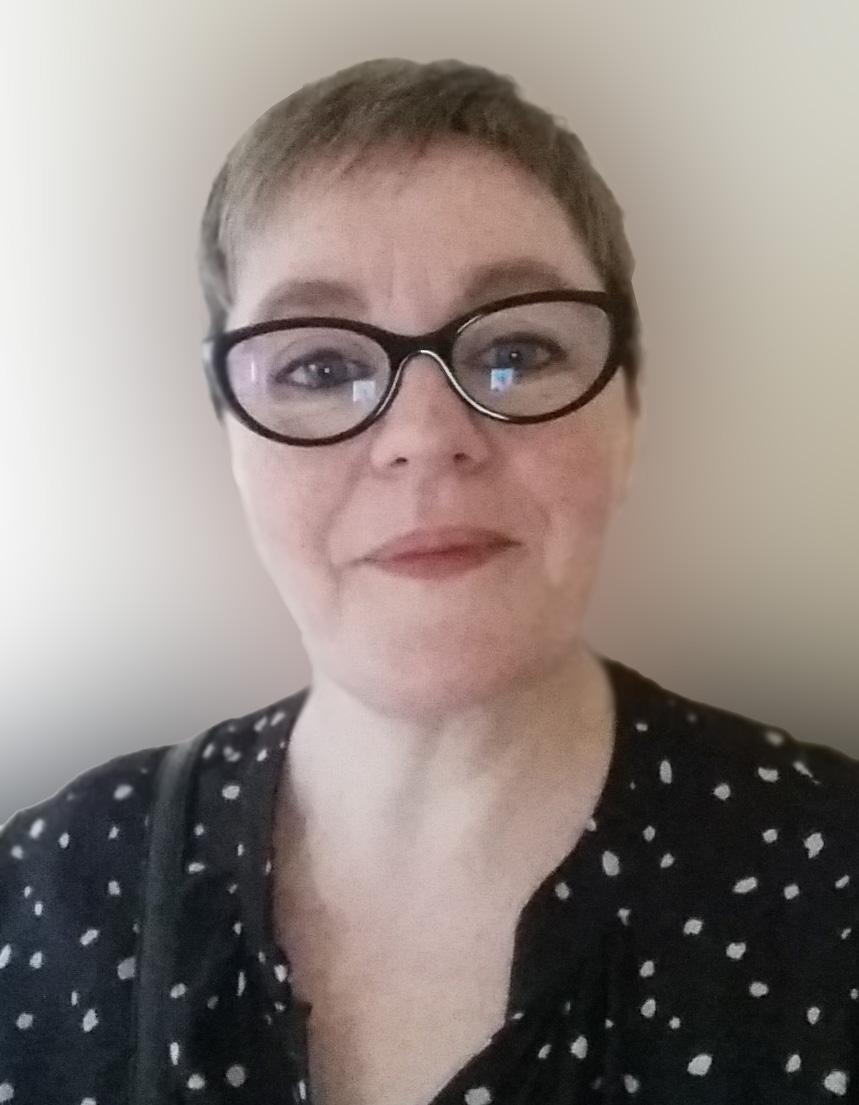 I came to Britain almost 25 years ago with the clear aim of becoming a teacher and to share my passion for languages and other cultures with students. After a wonderful PGCE year at Marjon, I came to Saltash Community School as an NQT. The fact that I am still teaching here is a testimony to the school and to my colleagues, but even more to the students and the community. I have seen the school develop into a fantastic teaching and learning environment and I wholeheartedly hope that I will be able to contribute to its forward journey as a governor.
Gaynor Bersey, Staff Governor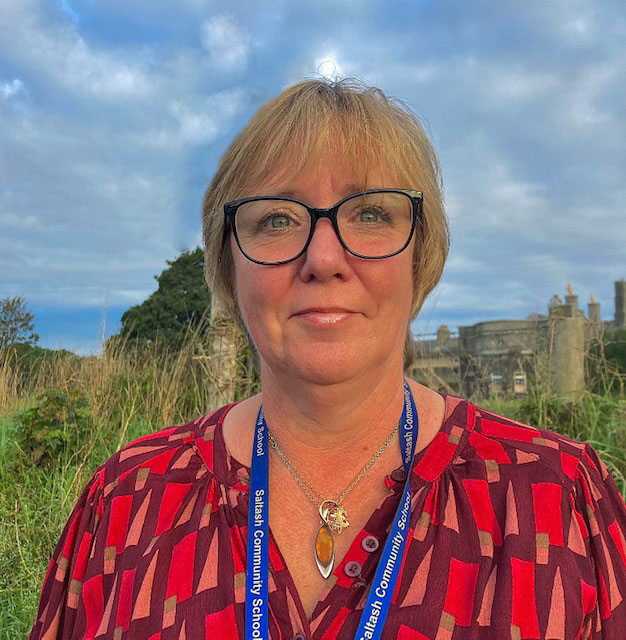 I was born in Plymouth and educated at Abbotsholme School in Staffordshire. Following this, I returned to Plymouth and have worked in Schools for over 30 years where I have gained a vast amount of knowledge in school administration and how schools operate. I have worked in state schools and in the private education sector, carrying out various roles throughout the years. I thoroughly enjoy working in the school environment and look forward to helping to achieve the best for Saltash Community School.
Fiona Samuel, Staff Governor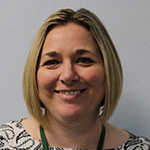 Community Link
I grew up in Devon and later went on to study American Literature and History at Nene, University College Northampton, which included a second-year placement At Coastal Carolina University in South Carolina.
Upon graduating, I became a Civil Servant working in the Department for Work and Pensions but decided to go back to university to gain my PGCE.I am in my second year of teaching at Saltash Community School after working at a large community college in Devon. Previously, I have been Head of Media Studies, Assistant Head of English, and an Assistant Head of Year across all the secondary Key Stages. As well as my teaching, promoting improved life chances of students has always been a priority.
Kate Littledyke, Headteacher Ex officio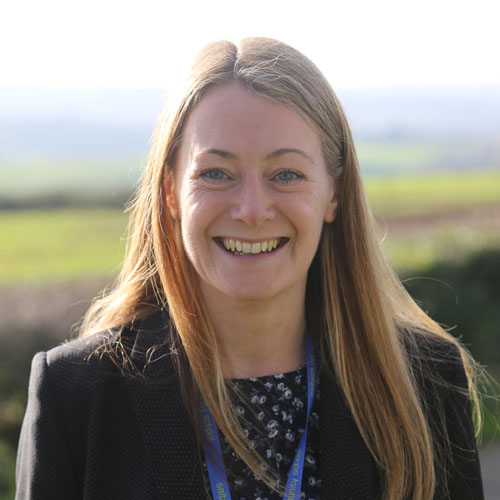 I began my career as an English teacher in Bedfordshire. I then moved to London and gained promotion first to Head of English, then to Head of the Communications Faculty in a very large, challenging, comprehensive school in Wembley. After seven years, I journeyed down the M4 to Reading and took up a post of Deputy Headteacher with responsibility for Learning and Teaching; once again in a large, inclusive comprehensive school. There I stayed for six years until I was lured away by Felicity the pig!
Yes, the pigcam on Saltash Community School's website enticed me to leave Reading, and I moved to Cornwall to live the good life: I even got chickens! I started here as a main scale teacher, teaching English and Media Studies. However, I missed the cut-and-thrust of school leadership and as soon as the opportunity arose, I took up the post of Assistant Head and the rest, as they say, is history!
As Headteacher, I'm committed to inclusivity and to improving the life chances of our young people.
For copies of Local Governing Committee minutes, please contact the Clerk: Kate.Williams@SMART-trust.net.